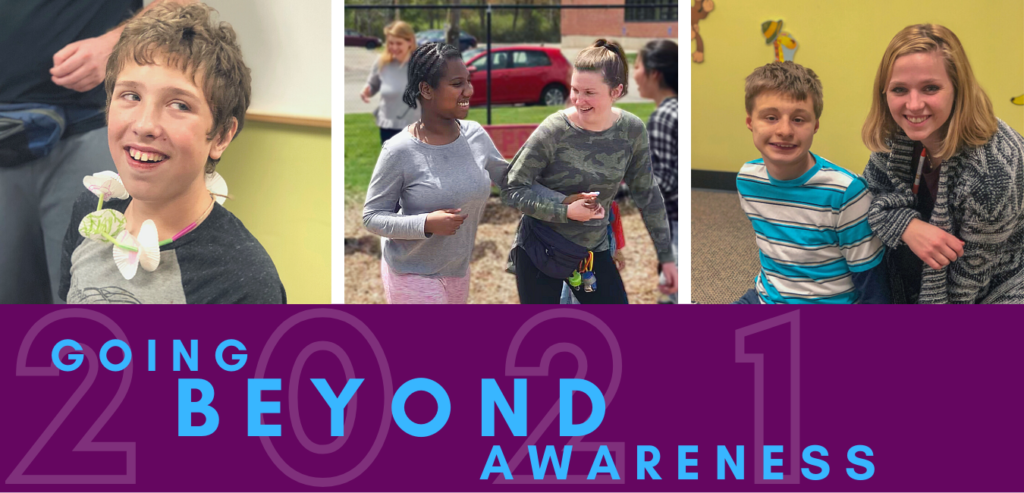 ---
It's our favorite time of year!
We are so excited to celebrate another Autism Awareness Month this April! Each year, we are proud to spend April recognizing our students' achievements, accomplishments and positive impact they have on our lives throughout the entire year. Join us in celebrating our students and the Autism Community with the fun events lined up for this month.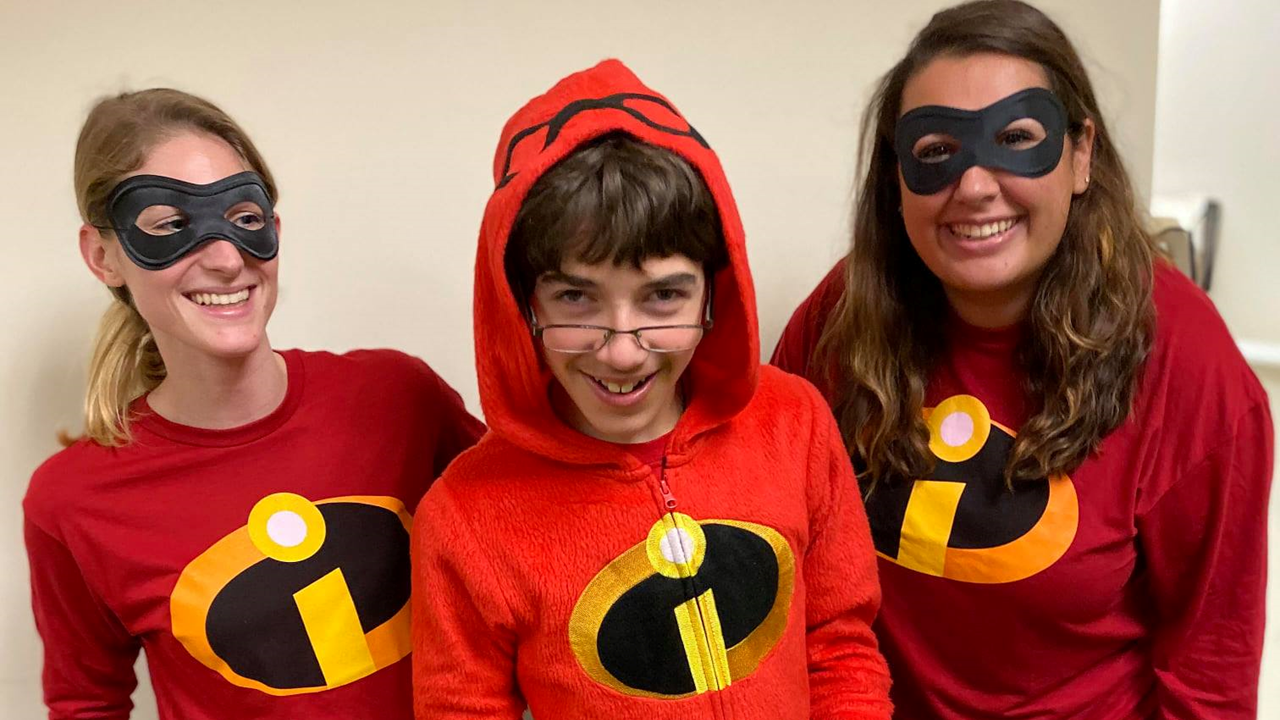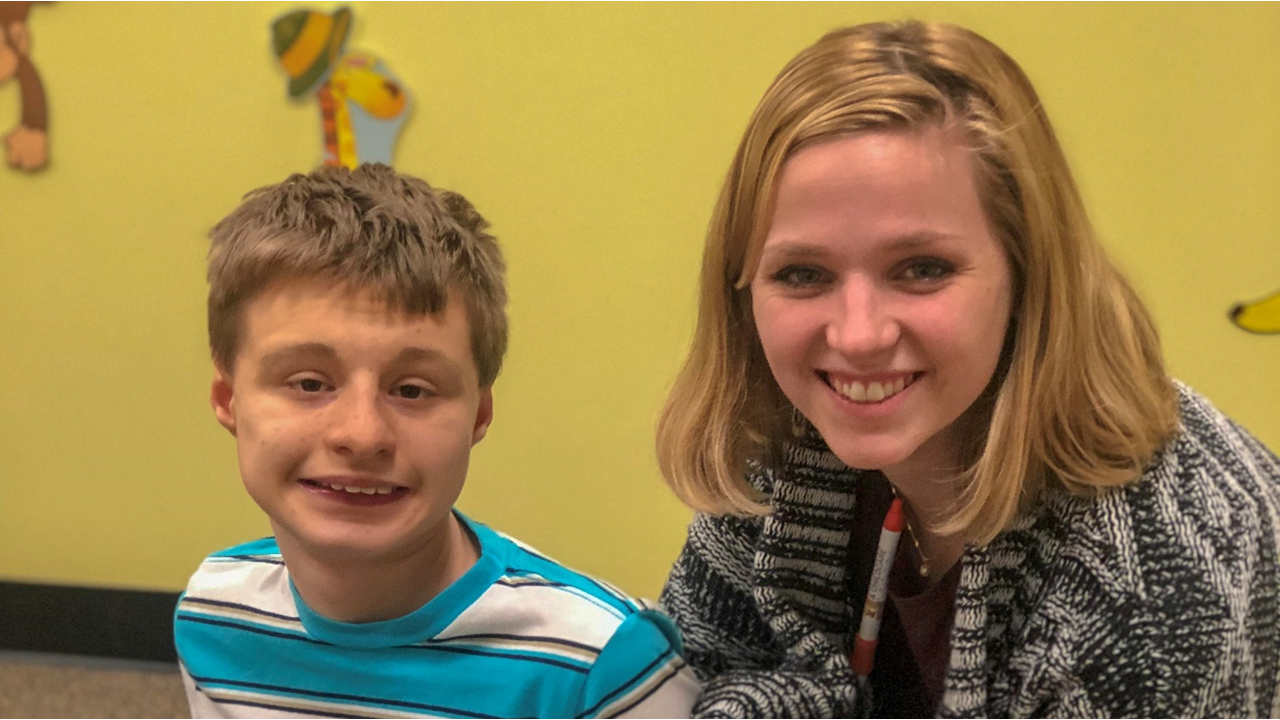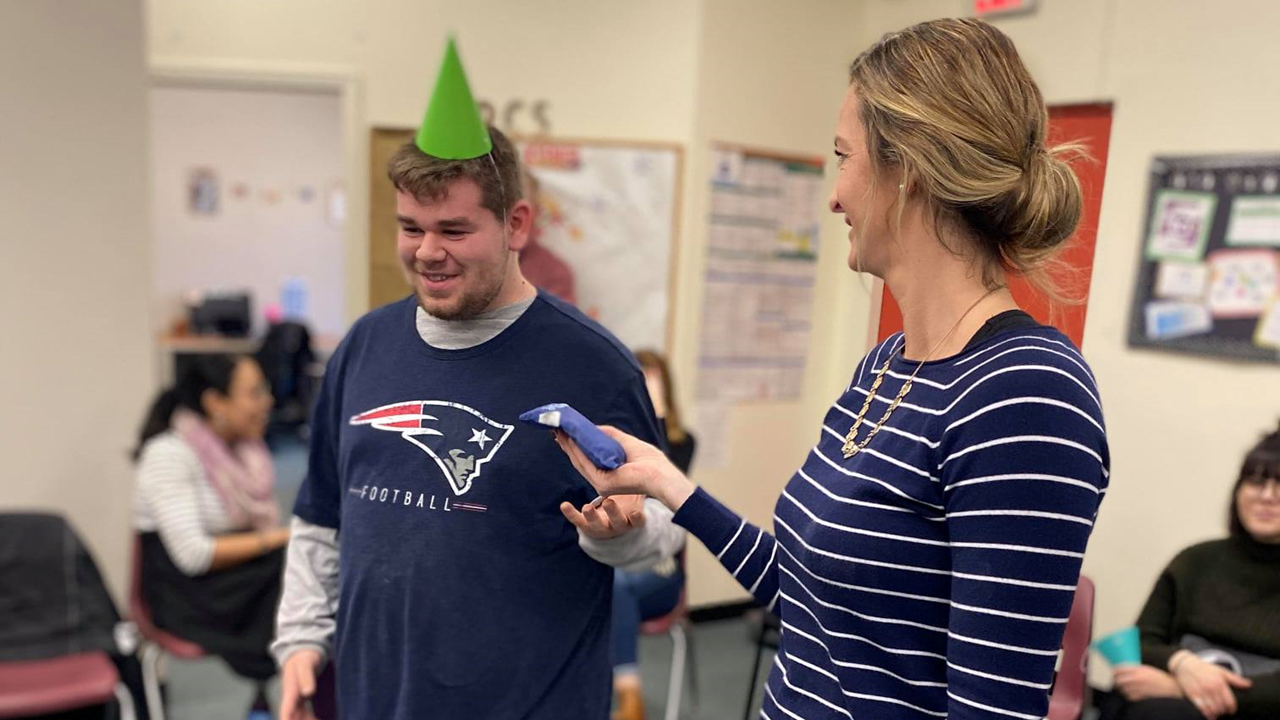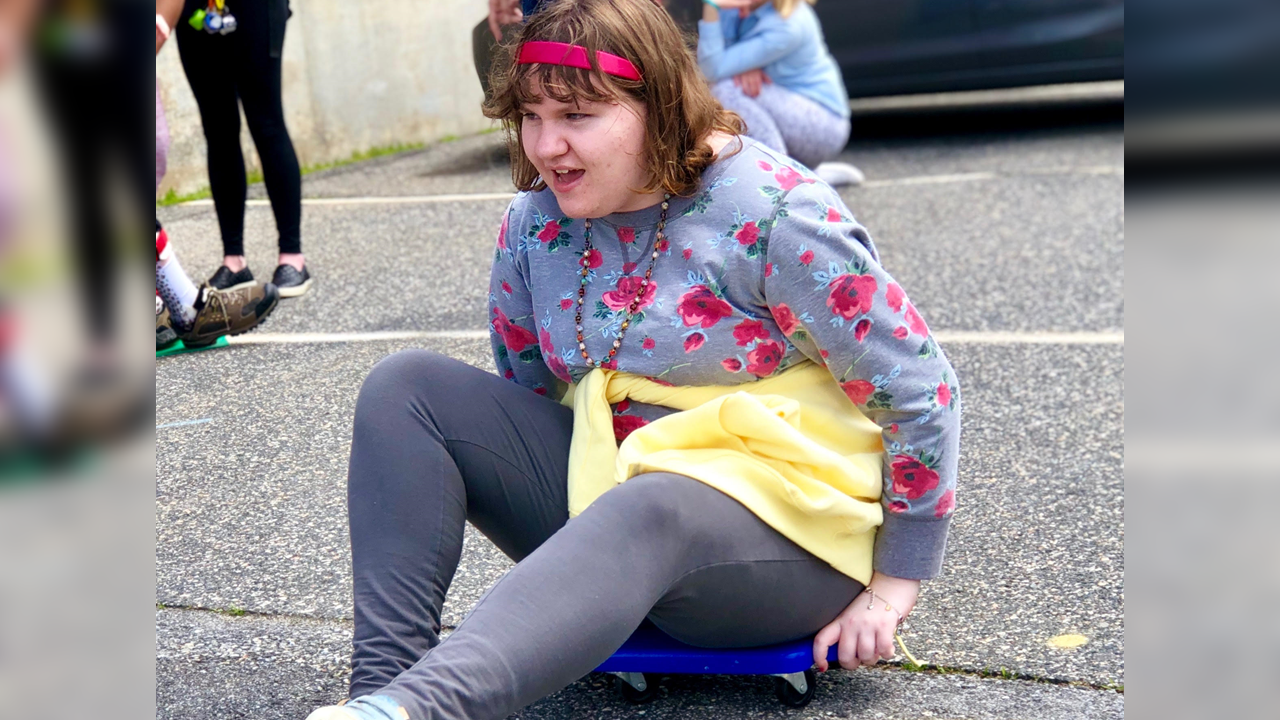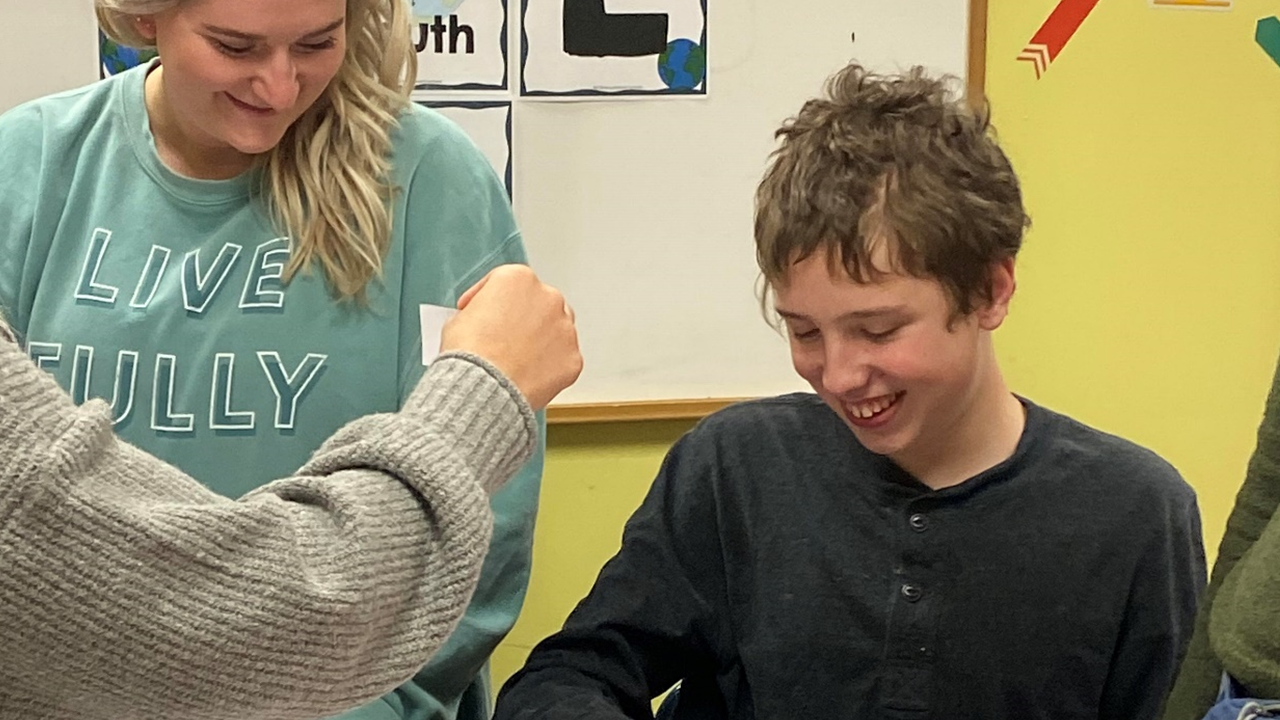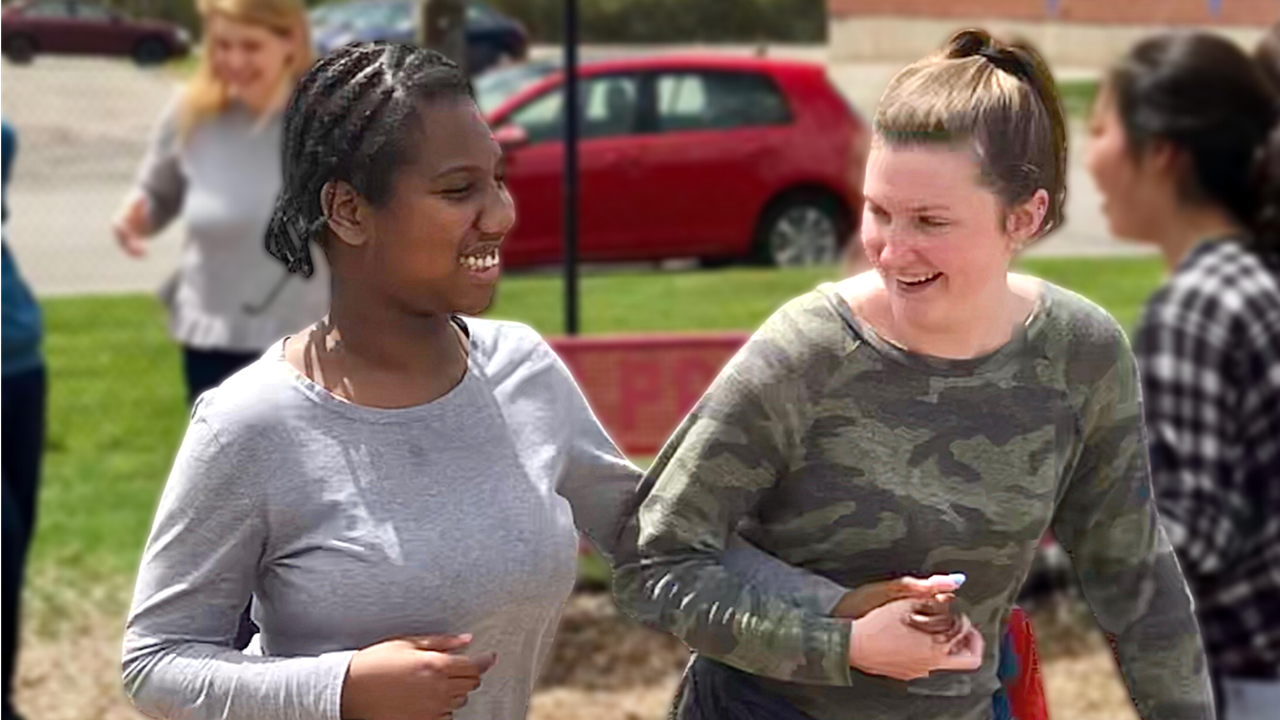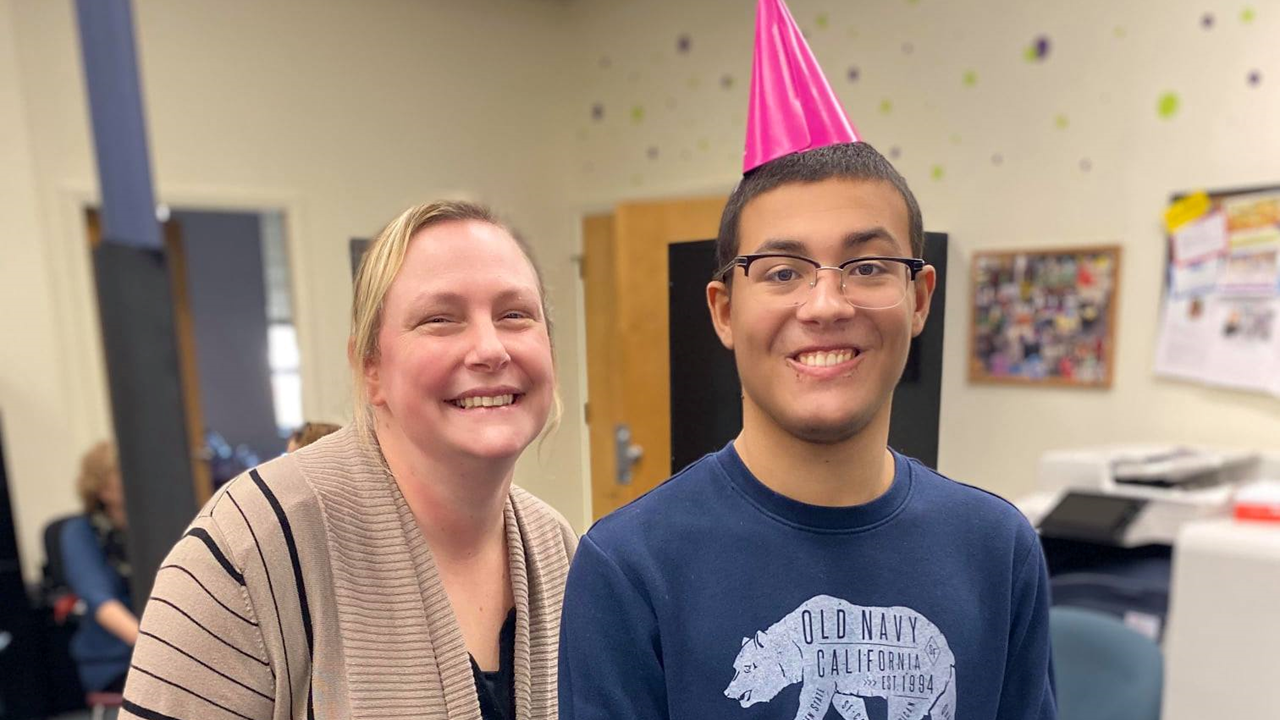 ---
Supporting our students
What does it mean to go BEYOND awareness? This year RCS is committed to surfacing topics affecting our students and their lives that go frequently undiscussed and go beyond autism awareness. We do not often acknowledge these issues, but this year we are seeking to highlight the many unseen impacts of autism on our students and their families including financial burdens, social emotional impacts on siblings, and lack of supports for families. Our number one goal is to practice a celebration of our differences as learners and humans.
The impact of your donation: Like many organizations, our school is working hard to recover from the impact of the pandemic. Our number one priority is continuing to keep our students and staff safe while still being able to provide high quality education and support. But we need your help to get started!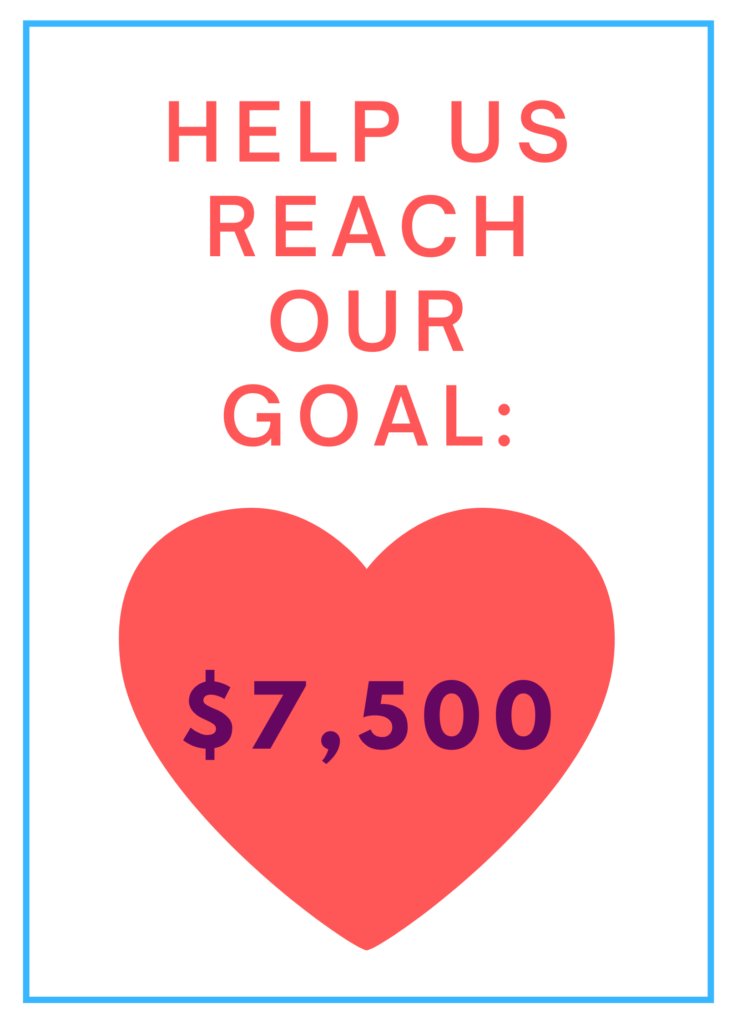 Your generous donation will help us purchase the following for our school and students: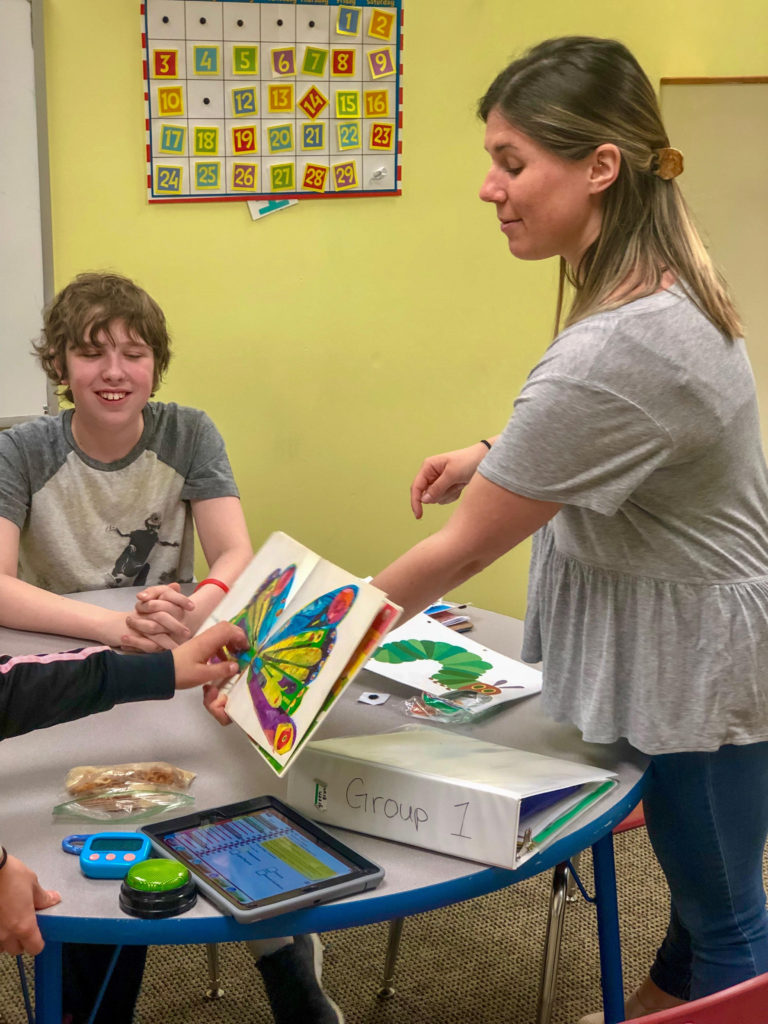 • Educational materials for individual and group use
• Updated technology including iPads, computers, and SMART Boards
• Vans and transportation for field trips and community access
• Exercise equipment and access to student recreation facilities and gyms (e.g., gym memberships) to ensure all students have adequate opportunities for physical activity throughout the day
• On and off-site enrichment opportunities for students to further support their learning and development
• General building maintenance and re-design of spaces to ensure students have continued access to a safe and effective learning environment
---
Other ways you can help
We know many individuals and families are still recovering financially from the unforeseen pandemic. There are many ways to help children with autism succeed and make an impact through other means besides a monetary donation. Below are some ways that you can help this month in celebration of fostering students' paths to progress: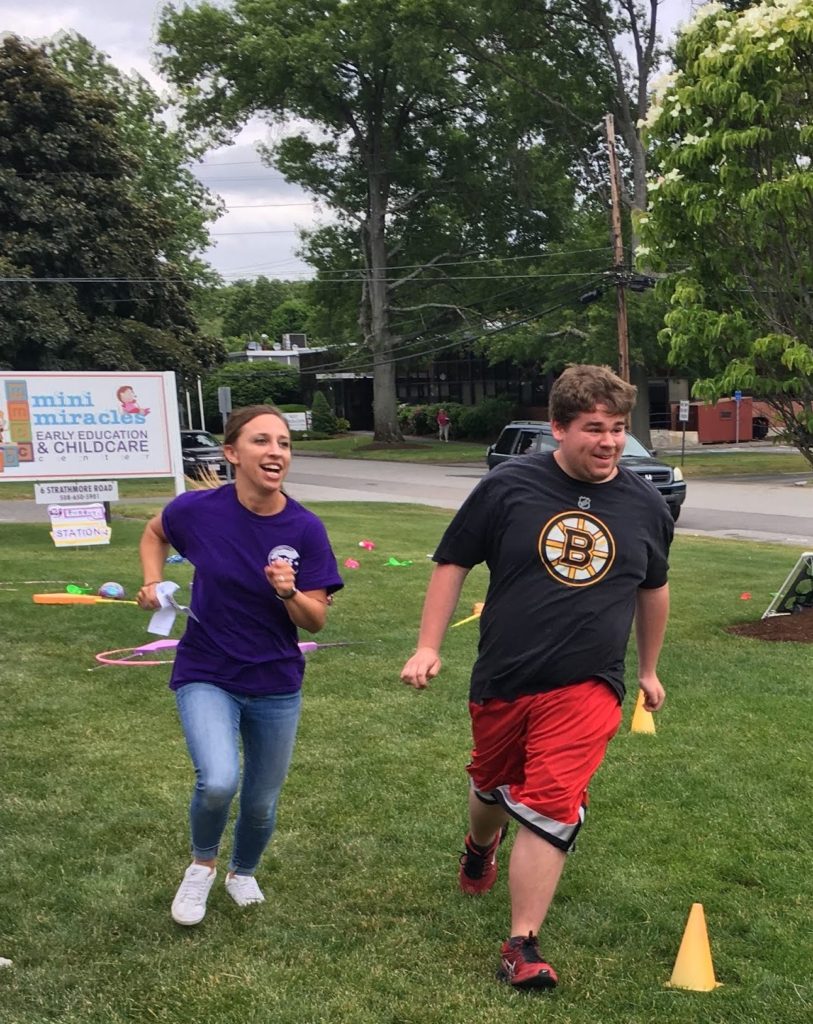 • Practice active acceptance and kindness. One small act of kindness makes a world of difference to any person.
• Volunteer with us. We are always looking for volunteers to help in various ways, including supply donations, school maintenance and precautionary cleaning support, special guests to host small, enriching activities, and more.
• Set up a birthday or event fundraiser on Facebook for RCS. and ask your friends and community for support to benefit children with autism. A few dollars from a lot of people goes a long way!
• Use your platform. Share your story and why you #TakeActionForAutism – try posting one update or picture each week to educate your social media audience about why it's important and how they can support the autism community.
• Dedicate a couple hours to learning more. Follow a new page or blog this month about the impact of autism, and make an effort to become more educated on ASD.
• Support businesses that employ individuals with autism. Check out this list of businesses in Massachusetts and visit one closest to you or online.
(*Do you know of a local business that employs people with autism? Let us know and we'll share it on our social media pages!)
---
Celebrate with RCS
Each year we plan for a fun and educational Autism Awareness Month at our school! Follow along with us each week on social media!
If you're an RCS parent, be sure to SIGN UP for this exclusive
1-hour event for RCS families. We're cooking at an RCS family in partnership with RCS parent, Melissa Lee of Cooking Beautifullee!
Celebrating World Autism Awareness Day on April 2nd!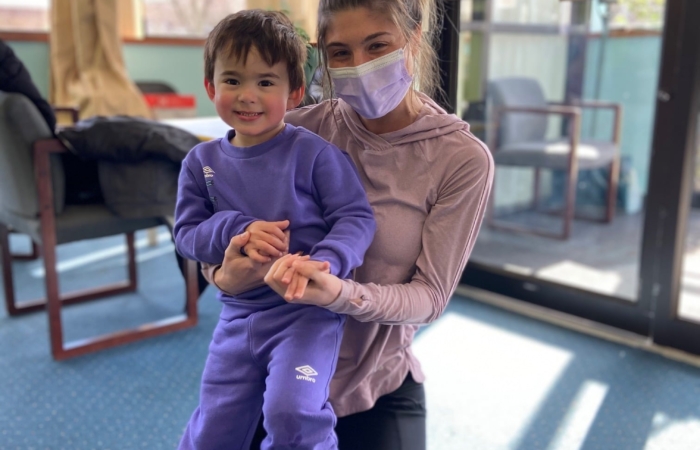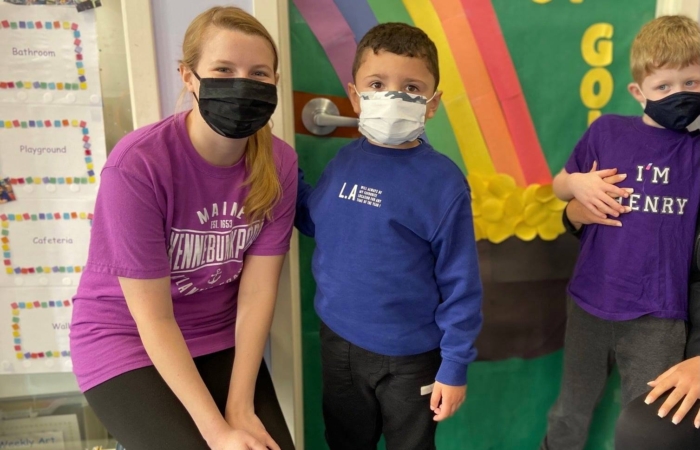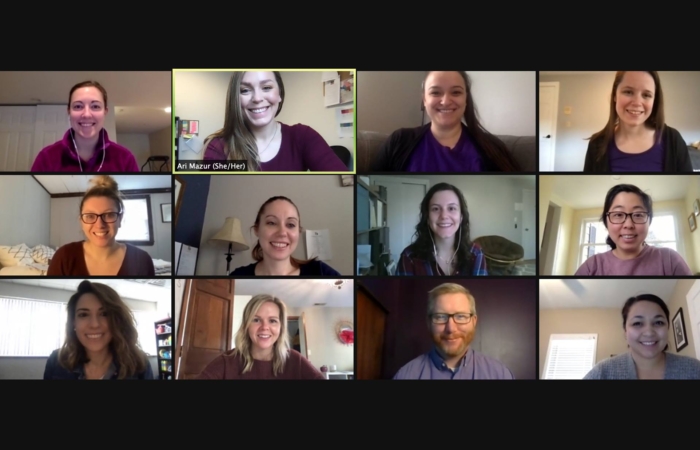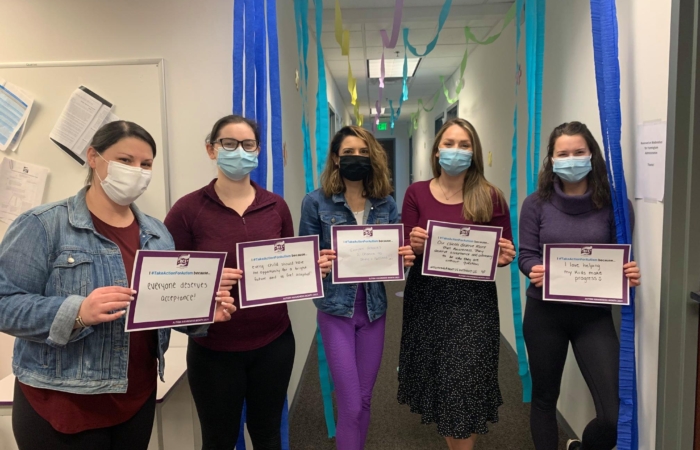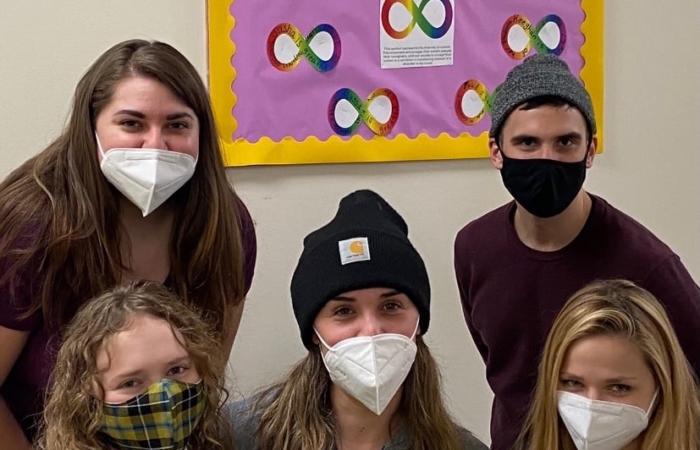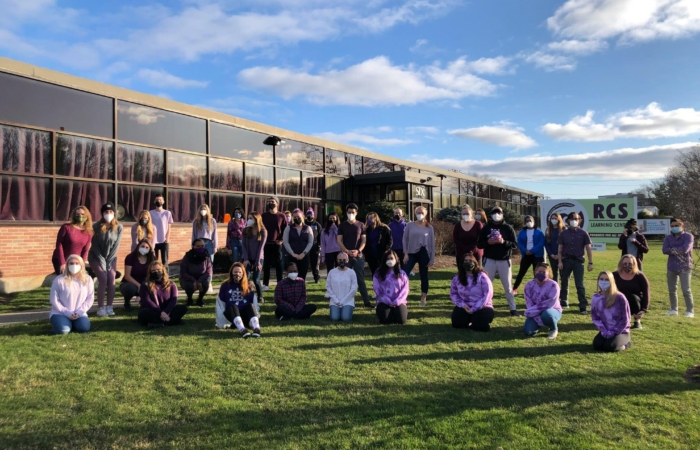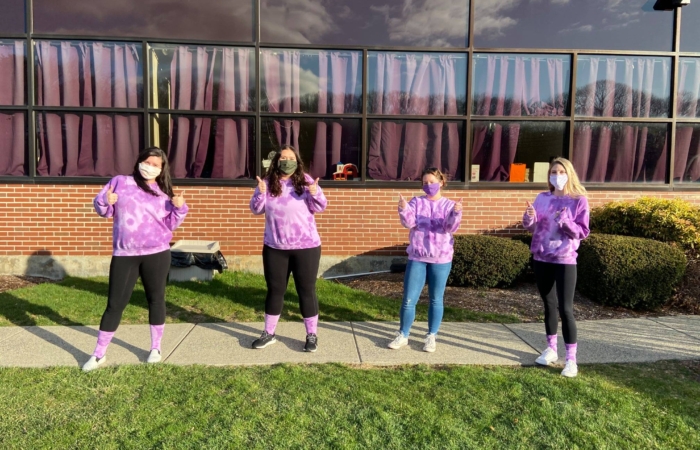 ---
Resources for families
Part of our core values at RCS are to support students and families while continuously educating our community. We are committed to ensuring our families have the resources to help them support their child in any way the need.
---
Have questions about different ways you can support RCS or the autism community? Email our Development team at development@rcslearning.org. Thank you for your support!