Metrofest 2017
RCS Learning Center is excited to attend Metrofest on June 17th from 11:00am - 4:00pm! Come and join the fun, and don't forget to stop by our booth!
Celebrate the richness and diversity of the MetroWest Region at the 4th Annual MetroFest, now FREE for all attendees!  A signature event of the MetroWest Visitors's Bureau, MetroFest showcases the richness and diversity of the region's music, arts and culinary offerings, with a wide range of activities for all ages that attracts thousands of visitors from across the MetroWest region and beyond.
Visit the Metrowest Visitors's Bureau website for more information on this great event!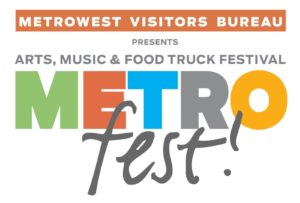 UPDATED: View the Full 2017-2018 Calendar
NEW: View the Full 2018-2019 Calendar!