Many small actions create a large impact – Together, we can make an even bigger difference!
Make a difference for a child with Autism.  Approximately 1 in 68 children are diagnosed with an Autism Spectrum Disorder (ASD), most likely affecting someone you know in your life.  That is why it is so important to build awareness and strive for acceptance and appreciation.  And it is easier to do than you may think.  April is National Autism Awareness Month, making it the perfect time to #TakeActionForAutism.
RCS Learning Center is challenging you to #TakeActionForAutism to promote awareness and acceptance by completing simple action together with your friends and family!  We have plenty of great actions below or take your own action that is meaningful to you.  Be sure to post your #TakeActionForAutism actions on Facebook and Twitter to spread awareness and help RCS Learning Center achieve its goal!
Like us on Facebook                 Follow us on Twitter  
 Thank you Timberline Construction for #TakingActionForAutism with RCS Learning Center!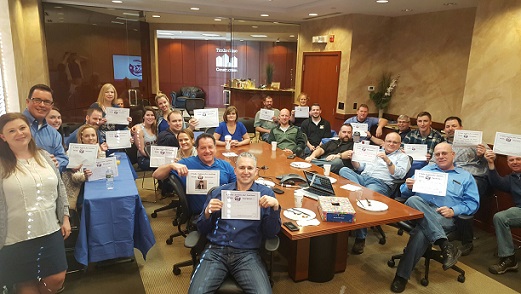 Here are some ideas how you Take Action for Autism with RCS Learning Center too!
Fill out an I #TakeActionForAutism with RCS Learning Center Because… Card
Get your Take Action Tickets here!
Support the RCS Learning Center, Thursday, April 27th at Uno Pizzeria Grill!
Take a night off from cooking, enjoy a delicious meal at Uno and give back to RCS!
Bring in the attached flyer and a portion of sales will be donated to the RCS Learning Center!
Uno Pizzeria and Grill
70 Worcester Road, Framingham, MA 01701
~ Check out an article ~
~ Check out a Movie ~
Life Animated
Temple Grandin

Shop Amazon & Support RCS Learning Center
Shop on Amazon?  Then shop on Amazon Smile – it is the same great site and products you love,
but Amazon will donate a percent of eligible Amazon Smile purchase to RCS Learning Center.
Start shopping at www.smile.amazon.com and remember to choose RCS Learning Center, Natick, MA
as your organization beneficiary!
Thank you for Taking Action For Autism with RCS Learning Center!
Check back throughout the month for new actions!