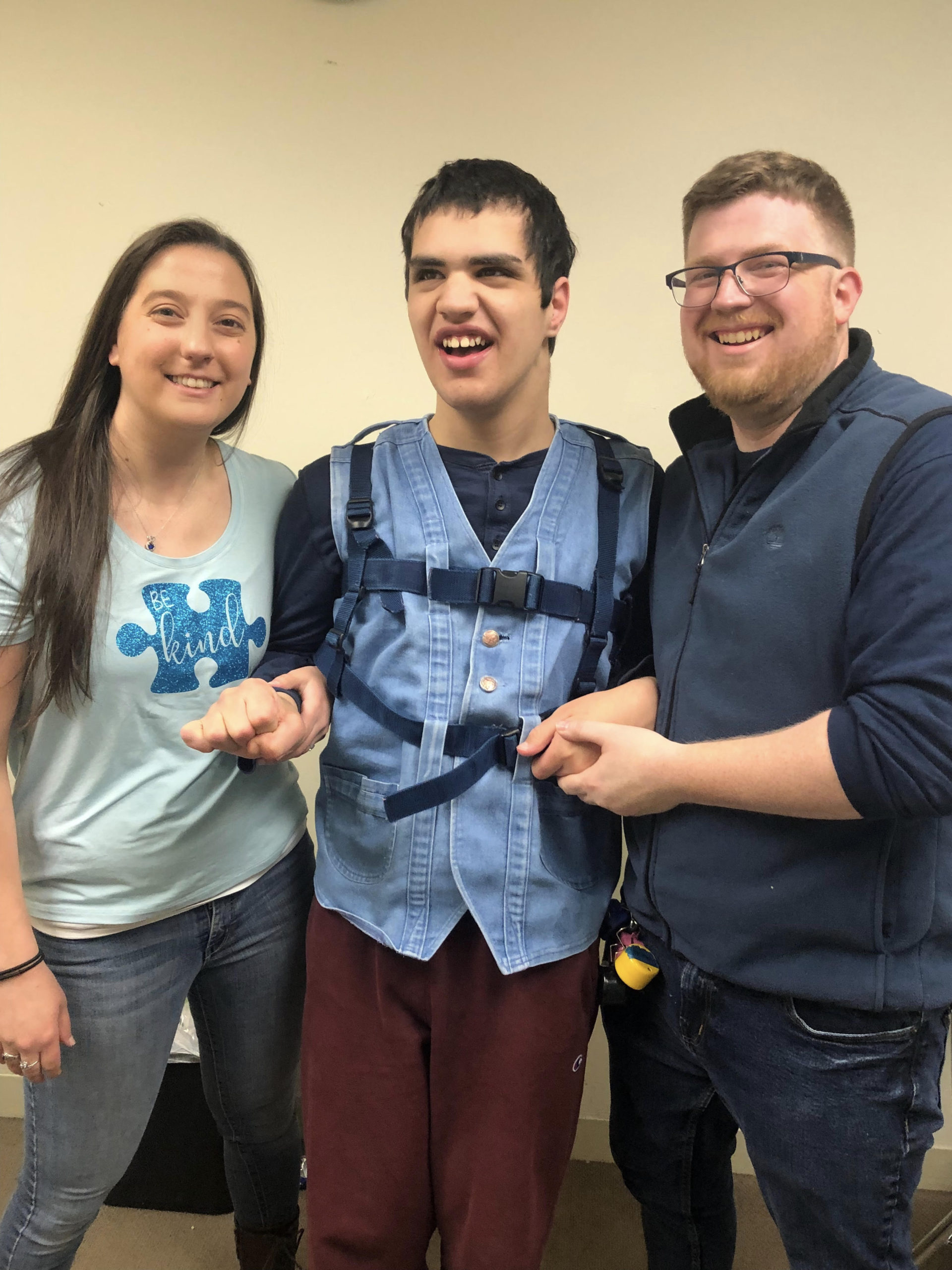 We're looking for qualified, hardworking individuals to join the RCS family and be part of our growth and success!
---
Exciting and Rewarding Job Opportunities!
Are you looking to start or advance your career in the field of Applied Behavior Analysis (ABA) or Special Education?
As a leader in the education of children with special needs, we are always seeking passionate individuals to join the RCS family and be part of our growth and success! Are you interested in working in a supportive environment with an outstanding team? RCS is hiring for a variety of different positions including: ABA Behavior Therapists, Special Education Teachers, BCBAs and Interns!
---
RCS offers competitive benefits, including:
---
We offer excellent additional benefits for eligible employees including:
Medical and Dental Insurance
Generous Vacation, Holiday and Personal Time Off
403B Retirement Fund
Group Short Term and Long Term, Group Life and Accidental Death and Dismemberment, Accident and Individual Term Insurance
On Site Child Care- Reduced Tuition for RCS Employees
Refer a Friend Program
Tuition Reimbursement for eligible programs
Open Positions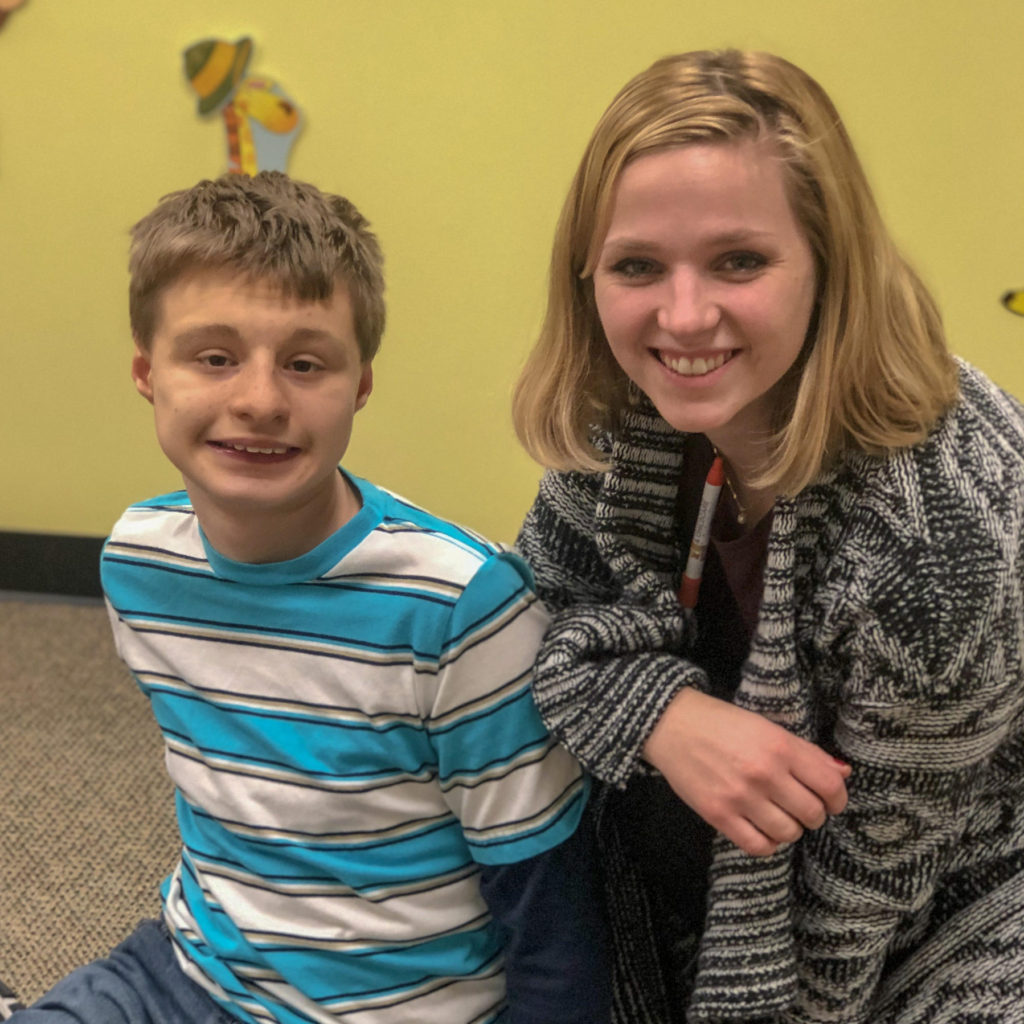 ✓ Center based ABA Behavior Therapist
What does our ABA Behavior Therapist role look like?
ABA Behavior Therapists complete a comprehensive training program conducted by BCBA's on staff and are provided with ongoing training on a weekly basis. Our specialized trainings prepare Behavior Therapists to apply for the BACB's newest credential, Registered Behavior Technician (RBT). Behavior Therapists are supervised by a BCBA and work directly with children. Behavior Therapists are responsible for implementing acquisition and behavior programs, data collection, graphing, and working collaboratively with other specialists (OT, SLP) and families. Candidates must enjoy working with children, have a Bachelor's degree, and preferably have experience in Applied Behavior Analysis or a related field.
Learn more
about being a Behavior Therapist at our Learning Center!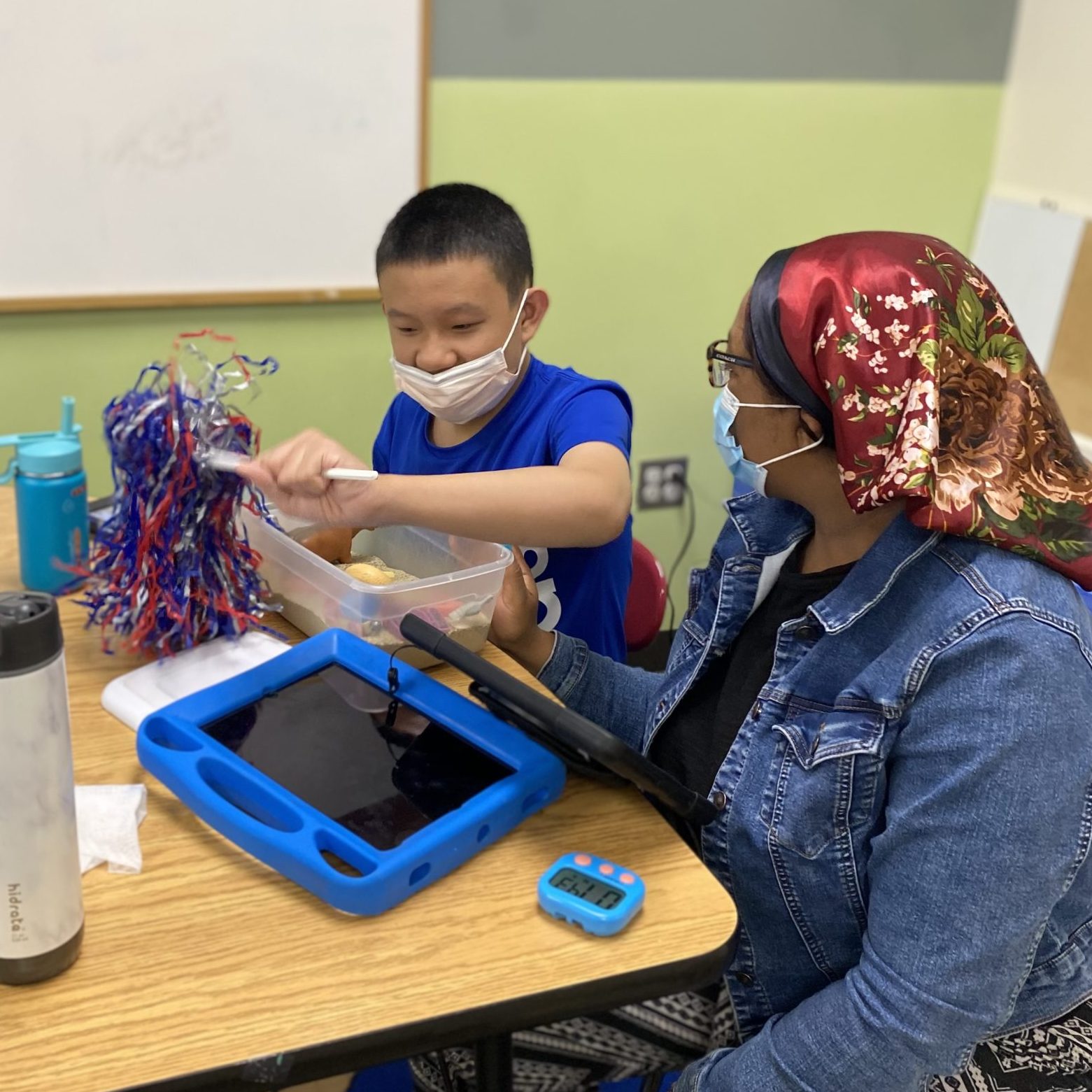 ✓ Special Education Teacher
What does our Special Education Teacher role look like?
ABA Special Education Teachers work in conjunction with the Clinicians under the Supervision of the Educational Administrator. They work with students daily and develop curriculum units aligned with Massachusetts Curriculum Frameworks, write individualized Education Plans (IEP's) and ensure student preparation and participation in MCAS and MCAS-Alt. Assessments.
Learn more
about being a Special Education Teacher at our Learning Center!
Hear from our staff!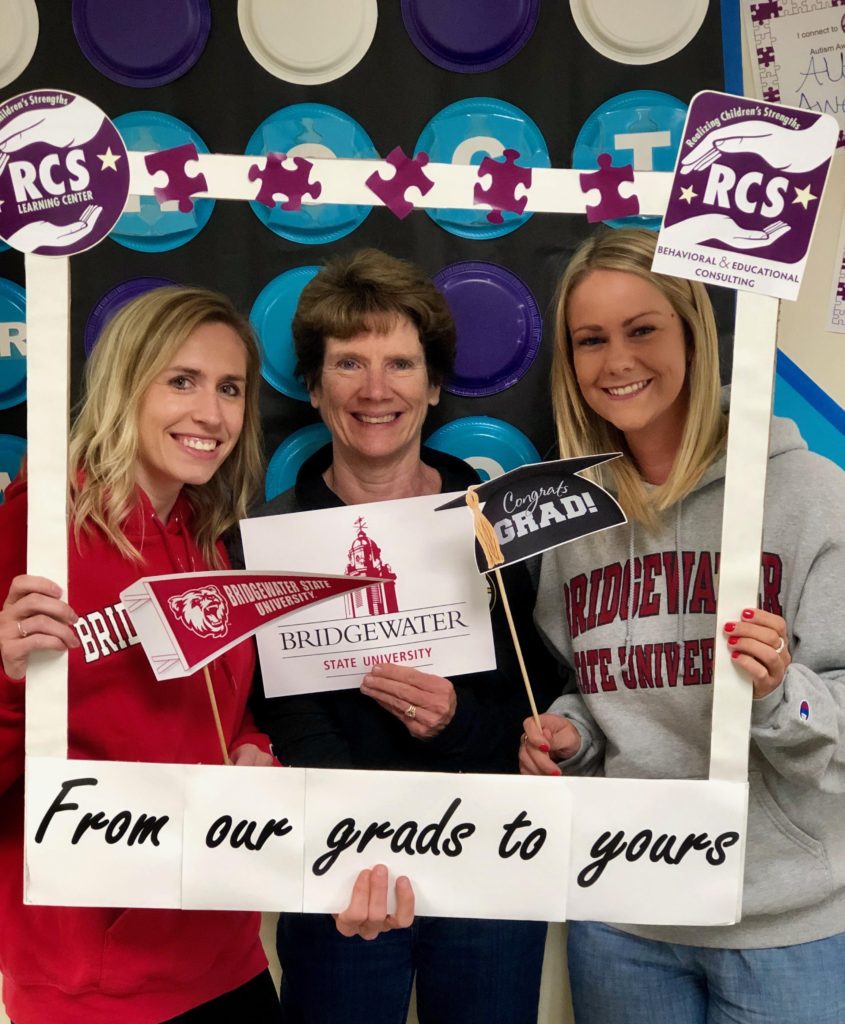 RCS really has a great community. We have some incredible kids and great staff that make coming to work really easy and enjoyable. It's amazing how perfect strangers become some of our closest friends and such big parts of our lives. You grow to have such close bonds with your team and the kids that you never want to lose."

-Clinician
"The bond between staff members makes the work environment a family. Each and every person here is truly invested in our student's progress."

-Behavior Therapist
I have worked for RCS for almost six years. RCS Learning Center provides the best quality of learning that proves to be highly effective for our kids. I am continually learning through weekly staff trainings that help me improve my teaching skills in order to give the children the best learning environment I can. I really enjoy working with the staff and more importantly – the kids. It's a fun, up-beat atmosphere to work in and I'm proud to be one of the many behavior therapists that work here.

-Behavior Therapist
Ready to advance your ABA career alongside supportive and passionate colleagues?