Natick, Newton, Framingham, MA, September 3, 2019 — Realizing Children's Strengths (RCS) Learning Center, recently announced an expansion of their Board of Directors. Two new members were added this summer bringing the growth to a current 9-member board.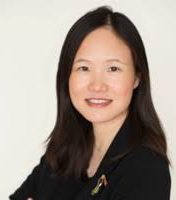 Eileen Y. Lee Breger, a trusts and estates attorney from Bowditch & Dewey in Framingham, is one of the two newest members to join the RCS Board of Directors. Eileen has a J.D. from Boston College Law School and a LL.M. in taxation from Boston University School of Law. She helps individuals and families with estate, tax and special needs planning, estate settlement, trust administration, and conservatorships. With her experience in helping families plan for the next generation, she is sure to make a positive and long-lasting contribution to RCS.
"I truly believe in the mission of Realizing Children's Strengths. As a board member, my mindset is to learn as much as possible about RCS Learning Center: its history, impactful role in the educational field along with the organization's past and current challenges," said Eileen Lee Breger. Adding, "It is my role to help RCS achieve its goals and meet its vision in a strategic way. I am honored and humbled to offer my knowledge, resources and networks with the hopes of bridging relationships to further the growth of the school."
Eileen was a former Associate Director of Women in NAAAP (National Association of Asian American Professionals – Boston chapter) and a former Chair of the Boston Estate Planning Council's webinars and seminars committee.
Skilled in law, public policy and community relations, she is described as passionate and connected to the world of special needs. She resides in Newton with her husband and daughter and her hobbies include traveling and flower gardening.
Appointed also this summer, Eric Lousararian, a Natick resident, is Chief Financial Officer at T3 Advisors and graduated from Purdue University where he studied business management, finance and accounting.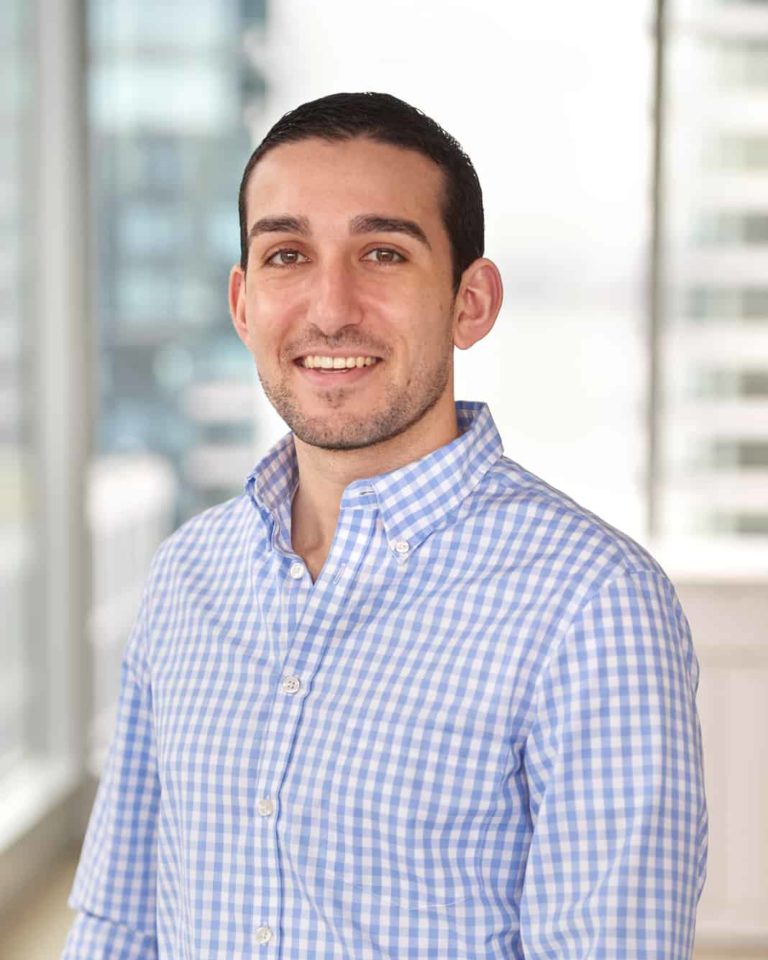 He spent most of his career working in finance with tech startups and before joining T3, he was co-founder and partner at Ignition Consulting. He specializes in building robust financial models, professional pitch decks and streamlined processes. Over the years he has helped his clients raise over $100 million in equity and debt financing. Lousararian's passion and experience makes him a motivated member of RCS Learning Center.
"The impact RCS makes with and for the children and their families stays with me daily," said Lousararian. Adding, "Their staff, methodology, and culture aligns naturally with my values along with my professional and personal experiences. It is my intention to support the RCS mission, helping them build and grow their operational structure, as well as drawing on my background and experience to provide advice and support fundraising efforts to achieve their goals which in turn will support the student's opportunity to thrive."
In his free time, Mr. Lousararian enjoys running, gardening and traveling with his wife.
—
Realizing Children's Strengths (RCS) Learning Center is a leading not-for-profit, chapter 766 approved private special educational school that provides the highest quality individualized behavioral and educational services to children with Autism Spectrum Disorders and other developmental disabilities. For over a decade RCS Learning Center has exceeded the standards for teaching students with Autism through the use of Applied Behavior Analysis (ABA) treatment methodology with an emphasis on Verbal Behavioral Model for teaching communication and language skills. Individualized curriculum, programming, and 1:1 support is tailored to meet the needs of each student that includes specialized vocational program for students 14 years and older. Our highly respected leaders in the field of ABA conduct cutting edge research, present at national and local conferences and provide intensive training for individuals in the field of Behavioral Analytics and ABA. RCS Learning Center is based in Natick, MA and is a 501c3b non-profit. More information is available at www.rcslearning.org*